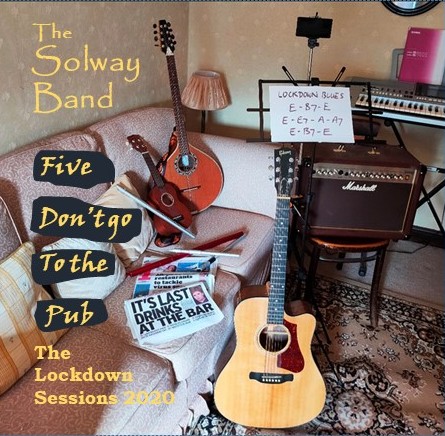 The Lockdown Sessions 2020

A new selection of songs and tunes ranging from traditional to modern recorded remotely whilst staying at home during the pandemic in 2020.
Click here to
Our history, who we are and what we do
Details of our recordings and CDs which are available for purchase here.
Listen to our soundtracks and watch our videos
Information and advice on organising a Ceilidh
Interested in organising an event; please feel free to contact us.